2017 GA ACC Scientific Conference
November 17-19, 2017
Ritz Carlton Lodge at Lake Oconee
Greensboro, GA
Conference Registration Open: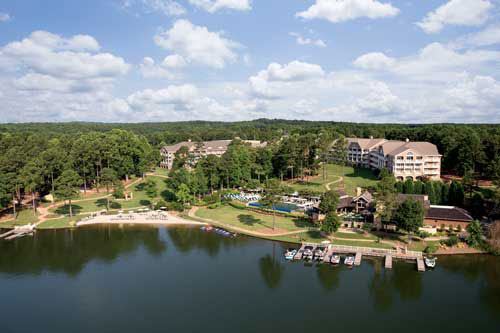 ROOM BLOCK SOLD OUT!
The Ritz Carlton Hotel is sold out.
To be added to the waiting list call Latoya Benn at 706-467-7053.
Additional accommodations:
Reynolds at Lake Oconee Condos:
As an alternative to the Ritz Carlton we reserved 16 condos with Lake Reynolds Properties. These condos are up the Ritz driveway, 1.5 miles from the hotel. They have two and three bedroom condos with living rooms, kitchens, and other amenities. They are beautiful and if you're bringing a big group to the conference we suggest you secure one of these properties. This year we will have the Ritz shuttle bus available for transportation to the condos.
Two Bedroom Condos: $309 per bedroom
Three Bedroom Condos: $359 per bedroom
To Reserve a condo, please call: 1-800-901-1204, ask for the GAACC room block and guarantee your reservation with a credit card.
Reservation fees are refunded up to Nov. 12.
Additional accommodations:
The Lodge at Lake Oconee: 706-485-7785
Jameson Inn: 706-453-9135
Hampton Inn Madison: 706-342-9003
Conference Registration Open:
You've gotten your hotel room, now you need to register for the meeting: Register online here.
Program
Speakers and Objectives