This year's GA ACC Scientific Meeting was the largest to date with over 180 member cardiologists and cardiovascular team members in attendance.
Our Program was rigorous with over 90 speakers, moderators, and panelists and included Cardiogenic Shock; Diabetes and Cardiovascular Disease; Cardiology in GA; Stroke and Neuro Cardiology; Women in Cardiology; Imaging/Worried, Well-Patient; and our case presentations of Faux Pas to Fortune.
We also held our FIT's Poster Presentations and Cardiology Jeopardy. We heard from ACC President Mike Valentine and the ACC's strategic goals for 2019.
Our new GA ACC conference mobile app was launched and attendees had all the details and contacts at the meeting right in the palm of their hands. Several members took to the app right away adding photos and comments on the activity stream. Our members could ask questions to speakers and our presenters could poll the audience.
We celebrated the Lifetime Achievements of Dr. John Cantwell and his extensive dedication to cardiology, the wellness of athletes, travels around the world and his incredible family. Congratulations, John.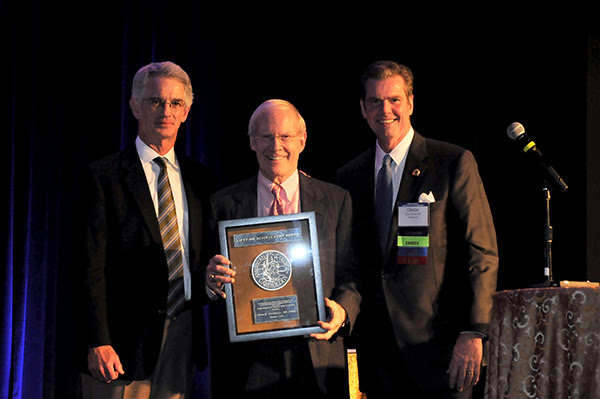 Fun was also on the agenda with opening dinner in the Ritz's new pavilion, Saturday activities on the lawn (thankful for fabulous weather), Santa by the fireplace and a children's movie night.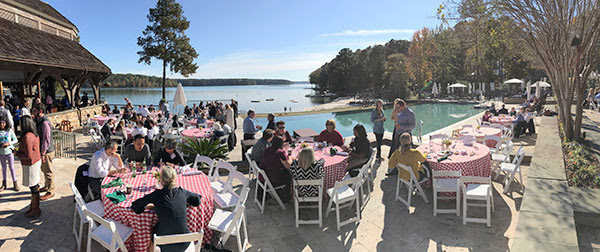 We were all astonished by our Saturday night mentalist, Oz Pearlman! How did he do that? How did he know that?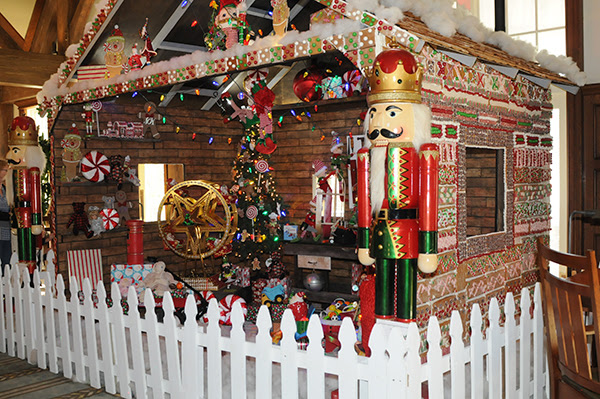 We are grateful for our conference sponsors and
cannot hold this meeting without you!
Our exhibitor partners are also vital to the GA ACC.
Thank you Exhibitors!
Abbott Vascular
Abiomed
Akcea
Acist Medical
Actelion Pharmaceuticals
Aegerion Pharmaceuticals
Allergan
Ambry Genetics
Amgen Cardiovascular
Alnylam
Astellas Pharmaceuticals
Astrazeneca
Biotronik
Boehringer lngelheim
Boston Scientific
Bristol-Myers Squibb
Cardionet
CHF Solutions
Children's Healthcare of Atlanta
Cryolife
iRythmn
Edwards Lifesciences

Emory Healthcare
Gilead
Grady
Janssen
Lantheus Medical
Livanova
Medtronic
Northeast Georgia Heart Center
Northside
Novartis
Osprey Medical
Penumbra
Pfizer
Philips
Piedmont Heart Institute
Portola
Regeneron
Sanofi
Siemens
WellStar
Zoll
Zywie
---
SAVE THE DATE

Cardiovascular Team Update 2019
May 31, 2019
Piedmont Athens Regional
Athens, GA

GA ACC Scientific Meeting
November 22-24, 2019
Ritz Carlton Lake Oconee
Greensboro, GA